Everyone like the movie, A big Congratulation to Gully Boy movie Team to crosses the 100 crore club at Box-Office. The Acting of Ranveer and Alia is also very Appreciating and Awesome. People enjoyed the movie and the songs of the movie is also very Unique.
The film collected Rs 16.05 crore in its second weekend at the box office and made Rs 2.25 crore on Day 12. Gully Boy entered Rs 100-crore club at the end of first week, largely due to positive word of mouth. The movie earned Rs 19.40 crore on Thursday, Rs 13.10 crore on Friday, Rs 18.65 crore on Saturday, Rs 21.30 crore on Sunday, Rs 8.65 crore on Monday, Rs 8.05 crore on Tuesday, Rs 6.05 crore on Wednesday,  and Rs 5.10 crore on Thursday, taking the first week collection to Rs 100.30 crore.
Gully Boy movie Scenes:
The overall collection of Gully Boy movie has reached Rs 119.50 crore.
Gully Boy's slow pace at the box office could be due to the release of Total Dhammal, a multi-starrer film, directed by Indra Kumar. Total Dhamaal movie has a strong competition to Gully Boy movie. Total Dhamaal, starring stars like Ajay Devgn, Anil Kapoor, Madhuri Dixit has managed to move past Rs 60 crore in just three-day of its release. 
As a reviews of Critics the review of Gully Boy movie is much better than Total Dhamaal movie but, Still Public wants only one thing in a movie is called Entertainment. As a entertainment the Total Dhamaal movie is perfect but if we expected on Script, Story line of the movie. Gully Boy is the best, they have different script and freshness in a movie.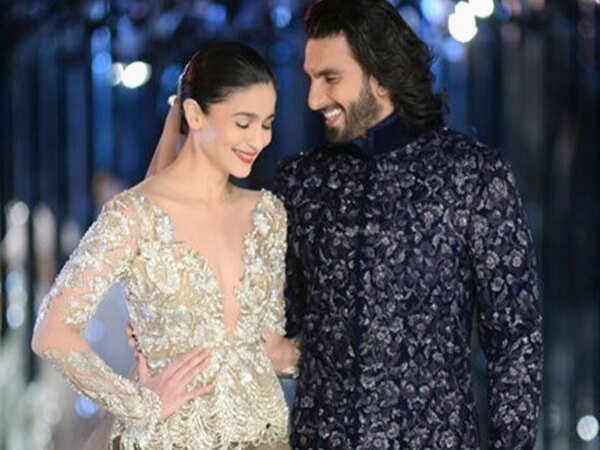 The new jodi in a Bollywood, the first movie is already super-hit of Ranveer and Alia. Both are very talented and both are looking Amazing together in a movie. The last movie of Ranveer and Alia is also super-hit Simmba and Raazi.