The teaser of Gully Boy released on Friday along with the announcement that the film's trailer will release on January 9. The teaser showcases the journey of Ranveer's character in the form of a song Asli Hip Hop, which has been rapped by Ranveer Singh. The video has over 8,872,399 views on YouTube as of now.
Ever since the teaser of Gully Boy starring Ranveer Singh and Alia Bhatt was launched, people on Twitter can't stop raving about it. While everyone knows that the film is based on the life of two Mumbai rappers, no one actually knew what the teaser had in store for them.
The one-and-a-half minute teaser has left the audience in awe of Ranveer's acting and rapping skills as he enacts the role of a street rapper. Alia, plays his love interest in the film and the viewers are also introduced to Kalki Koechlin.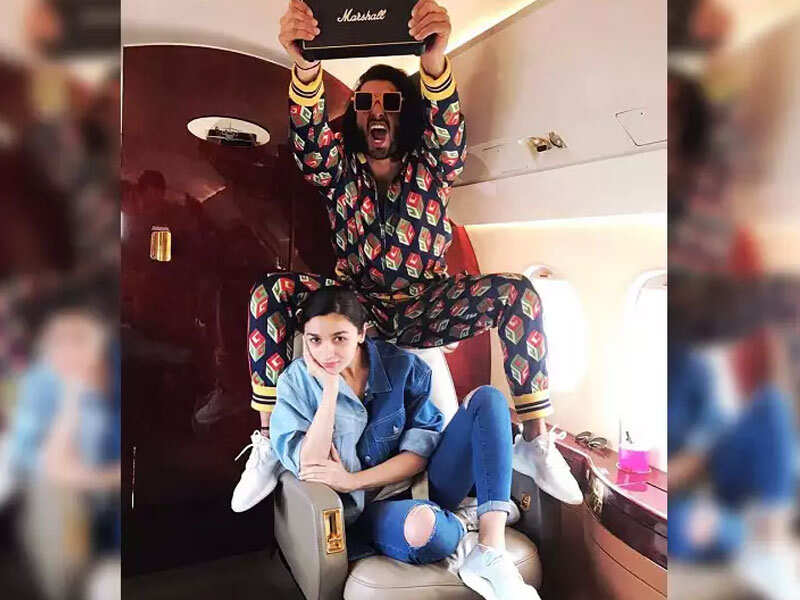 Gully Boy is based on the life of the rapper Divine, and several other young rappers, who together formed the Gully Gang of artistes who were born in the chawls of Mumbai. The years he spent growing up on the streets of the City of Dreams and the important role his mother played in his childhood are recurring themes in Divine's music.
Gully Boy faces an uphill task. Not only must it introduce 'asli hip hop' to an audience bred on popular 'rap' music that Punjabi uncles dance to at weddings – the sort of music Honey Singh made a name from – it must also convince them that a mellow Ranveer Singh can be just as powerful as his hyper version.